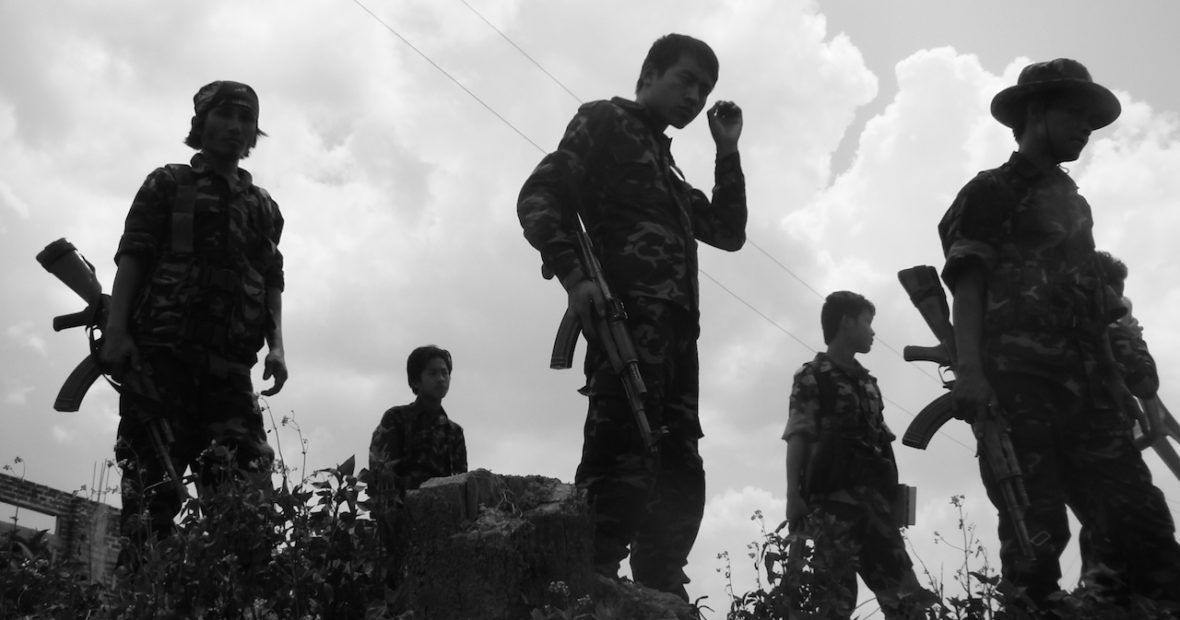 Creating a Typology of Armed Groups to Guide DDR
At Montbretia we are delighted that Dr. Anthony Finn has been selected as Armed Groups expert to work with our colleagues in UN DPO and FBA to conduct a viability study on armed groups typology tools for Integrated Disarmament, Demobilisation and Reintegration processes. Drawing on 20 years work in DDR and Conflict Transformation Anthony will assess the evidence base on how fragmentation of armed groups can be addressed by identifying and adapting programmatic (DDR-related) interventions towards various types of armed groups present in a conflict environment.
Facilitating Effectiveness in ODA Co-Financing
Montbretia has been selected to assist the operationalistion of co-financing partnership between the World Bank and the Government of South Korea. South Korea is the 15th largest donor country and has long standing cooperation with the World Bank Group including in co-fianancing. Montbretia will facilitate the cooperation between partners to maximise the efficiency and effectiveness of Korea-WBG co-financing. Co-financing is a well-established way of working for development. Donors, multilateral institutions, and development agencies come together to assist developing countries with a variety of projects to improve people's lives. When partners jointly finance a program or project, they each bring the best they can offer to the deal. Done well, cofinancing leverages the resources—funding, knowledge, and expertise—of all partners, to the greater benefit of the poor.
Revision of IDDRS: Monitoring and Evaluating DDR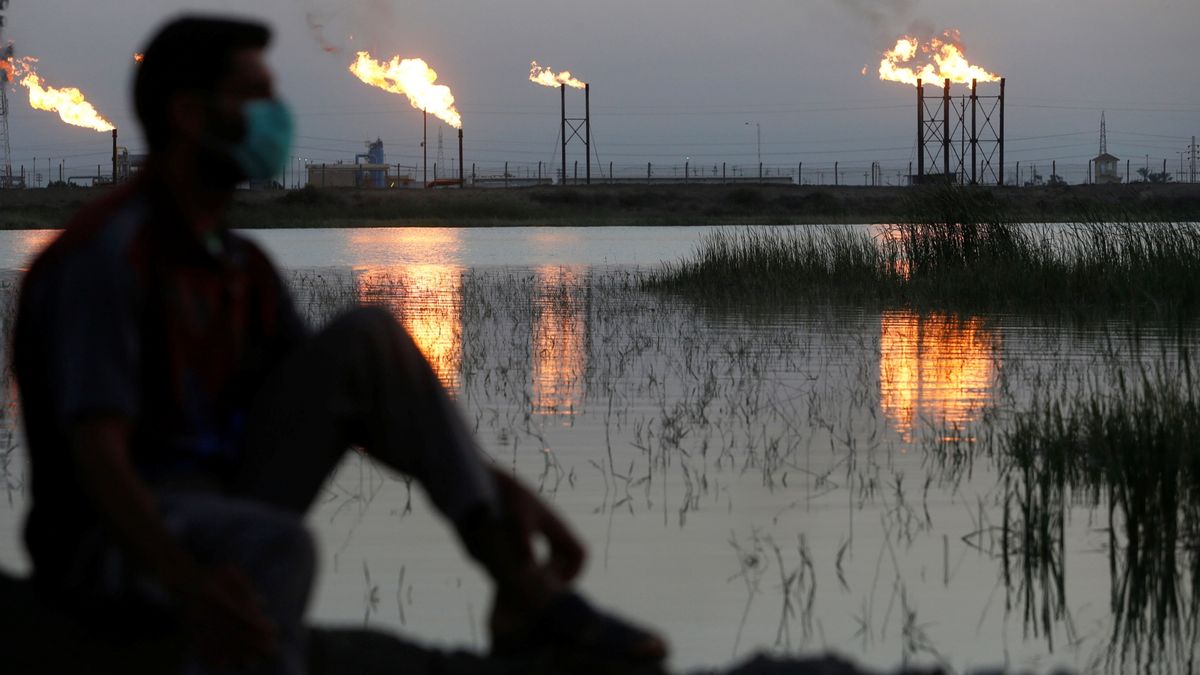 Iraq: Youth, the Labour Market and the Security Development Nexus
Montbretia has been hired to work on the Security Development Nexus in Iraq with a large team of cross-disciplinary experts. Currently we are exploring youth demographics and aspirations, supply and demand side labour market dynamics and the potential for evidence based interventions that contribute to violence reduction and peace building while also returning economic benefits, particularly to youth at risk. This complex and phased project is both challenging and filled with potential for developing evidence-based interventions in the Security Development Nexus in Iraq.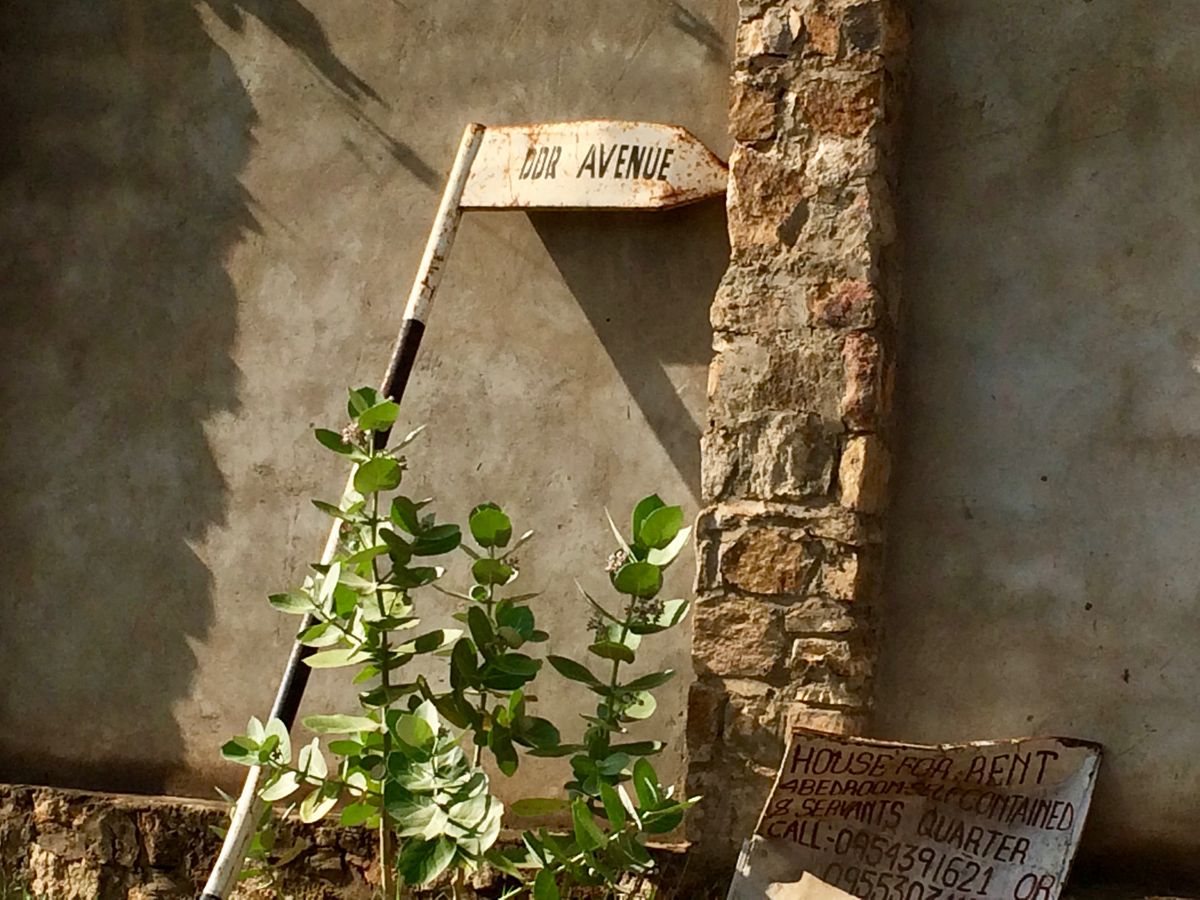 Revision of IDDRS Level 3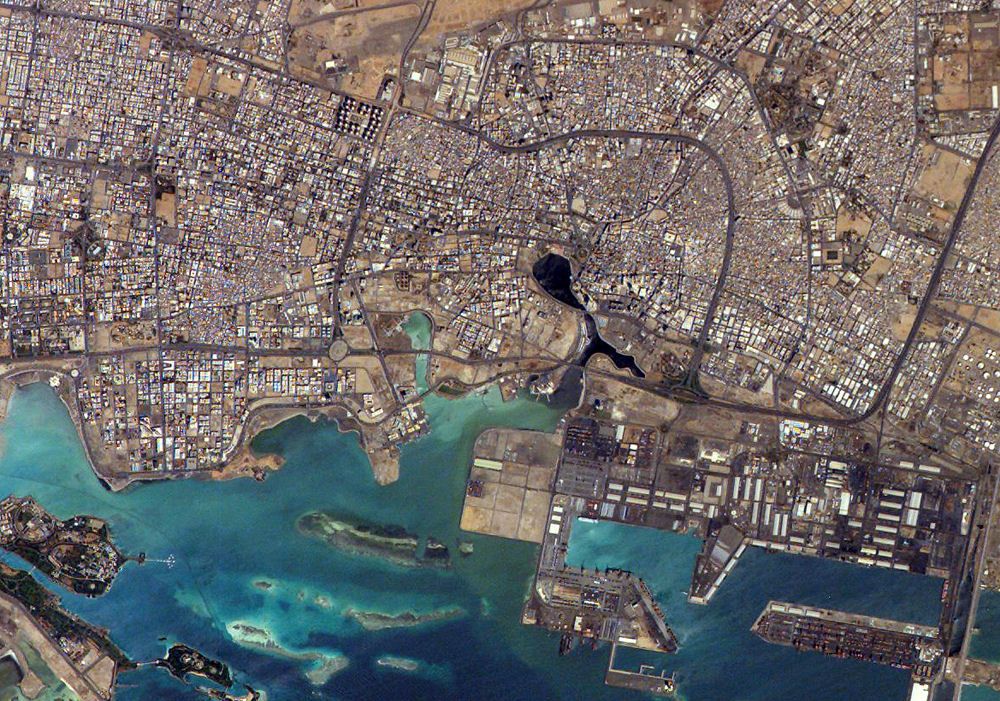 Community Engagement, Municipal Services and Built Environment in Jeddah
Montbretia has been hired to advise on developing a holistic approach to Community Engagement for Jeddah, Saudi Arabia. Jeddah's importance ranges from being the principal gateway to Mecca to being an thriving economic hub. Integral to its current and future importance to the region and the world are the diverse communities living in Jeddah. These communities can enable the city to meet the challenges it faces and to capitalise on the opportunities presented by growth and inclusion. Integral to managing growth is the engagement of communities to meaningfully participate in setting and realising a vision for Jeddah that includes elevating it to become one of the most liveable cities worldwide.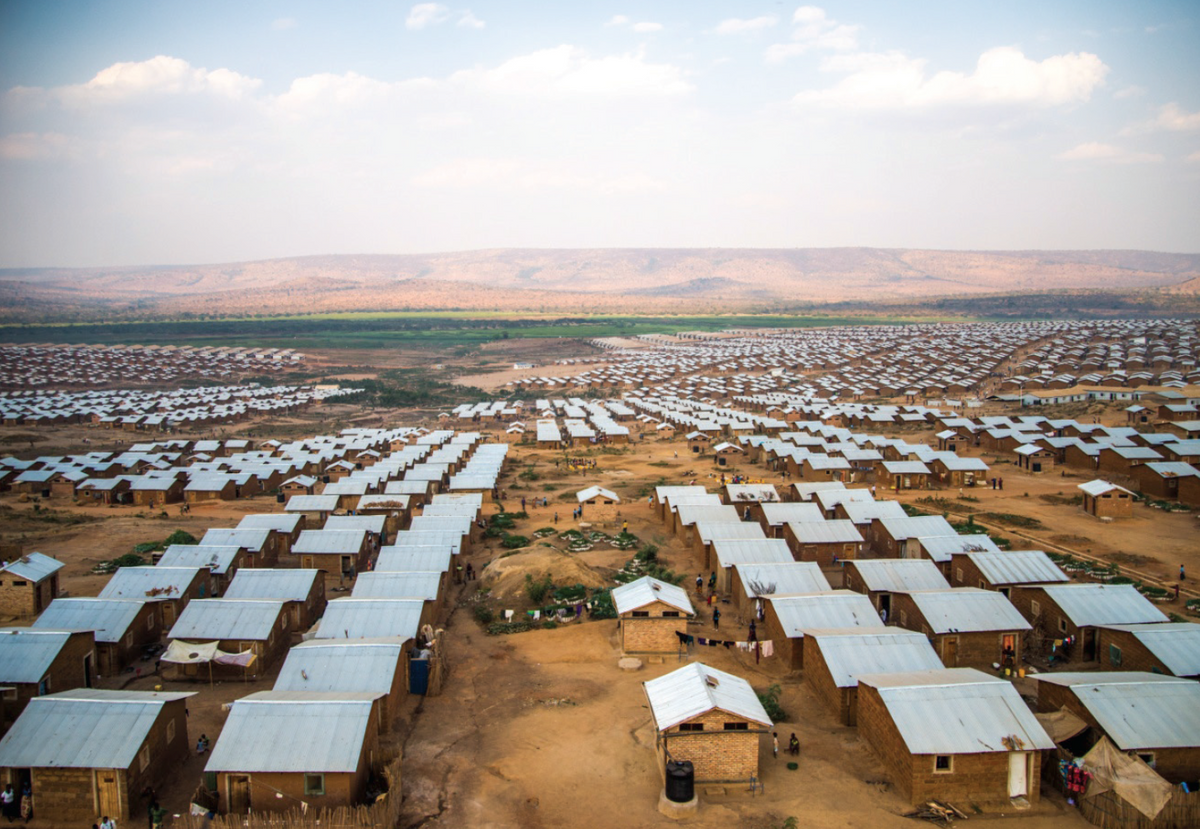 Jya Mbere Rwanda: Socio-Economic Inclusion of Refugees and Host Communities Project
Montbretia has been hired to assist the Government of Rwanda (MINEMA) establish project and impact M&E structures for the US$35 million Jya Mbere project that aims to improve basic services and provide access to economic opportunities for host and refugee populations in Rwanda as well as to support environmental management.
Rwanda hosts 149,602 refugees mainly from the Democratic Republic of Congo (DRC) and Burundi. The majority of refugees live in six camps spread across the country with over 70 percent being women and children. Rwanda is a signatory of the Comprehensive Refugee Response Framework and through the Jya Mbere project is implementing commitments made under the Strategic Plan for Refugee Inclusion.
The assignment will be carried out by Dr. Anthony Finn who will work with MINEMA and the World Bank to devise all M&E frameworks including baseline and social cohesion measurement.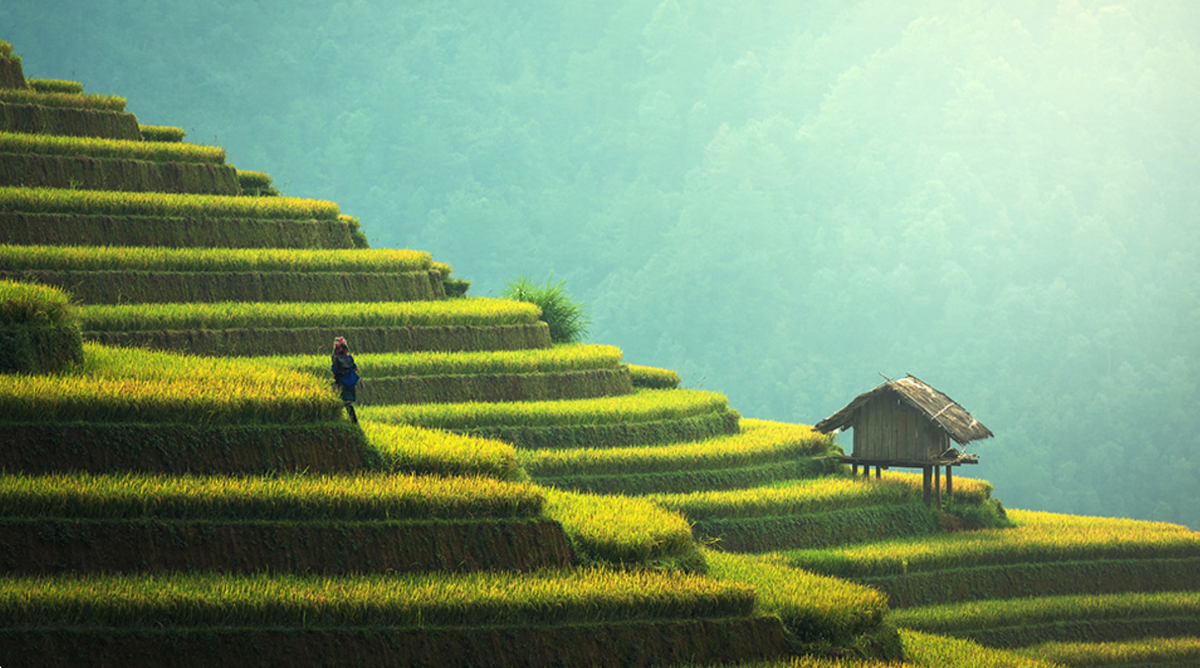 China-World Bank Partnership Facility
Montbretia has been commissioned to conduct the mid-term review of the China-World Bank Partnership Facility. Established in 2015 the US$50 million trust fund has financed a number of projects, operations and cooperation that have aimed to help reduce poverty. When it was created the trust fund was heralded as a reinforcement of the World Bank's partnership with China, which is the Bank's third-largest shareholder and an important contributor to the Bank's International Development Assistance (IDA) and Global Infrastructure Facility.
The mid-term review will be conducted during the first half of 2020 and among other things will assess how the trust fund has enhanced cooperation between China and the World Bank Group, and how it has leveraged financial and knowledge-based resources to help developing countries achieve inclusive and sustainable development.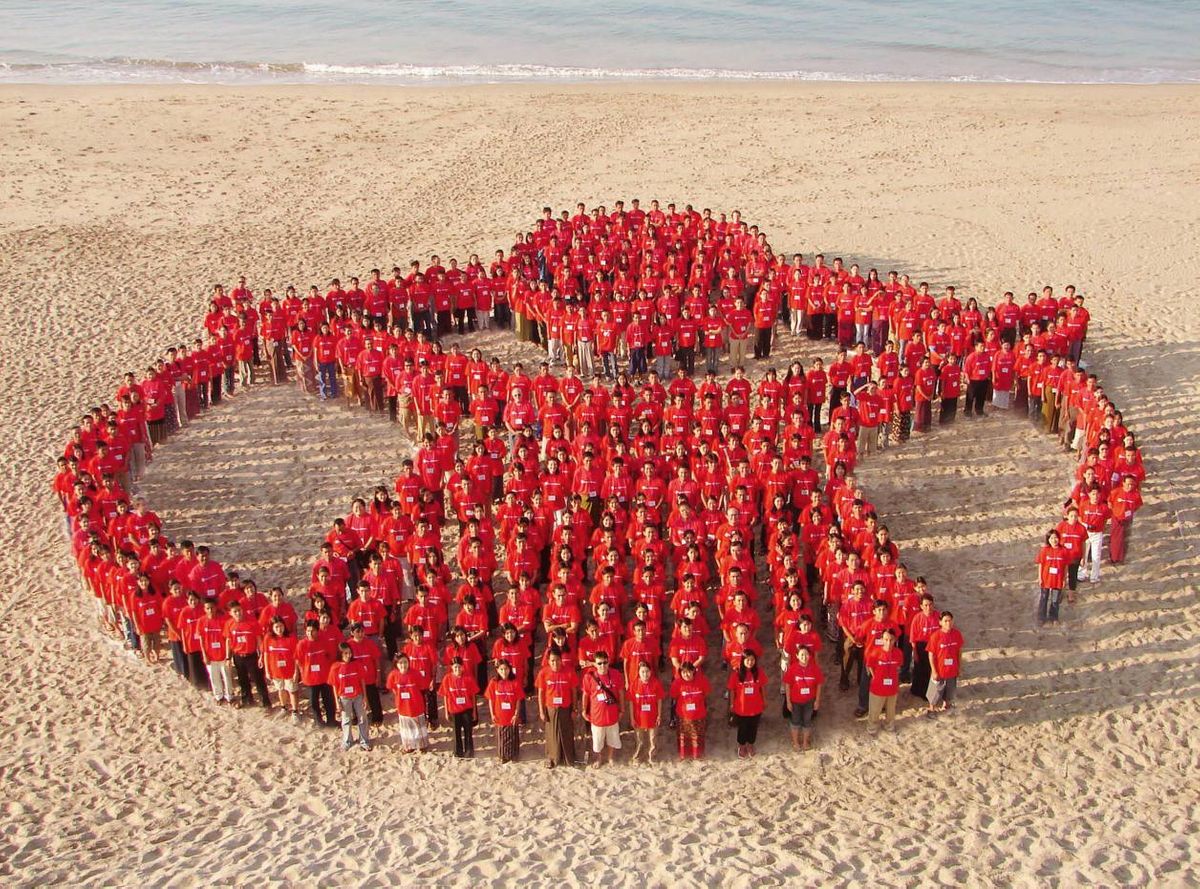 Save the Children - Global Adolescence Strategic Framework
Montbretia is delighted to be working with Save the Children to review the effectiveness of the organisation's work with and for Adolescents, derive good practice and develop a Global Holistic Adolescent Development Strategic Framework. This project will run throughout 2020 and will be carried out by a team from Montbretia in close thought partnership with a team from Save the Children.
Community Sponsorship Ireland - Standard Operating Procedures
Following the successful completion of the evaluation of CSI, Montbretia has been commissioned to develop the Standard Operating Procedures for the project. CSI is a uniquely Irish approach to the sponsorship of resettled refugees by private citizens and CSOs/NGOs. The Irish model utilises a broad alliance of ordinary citizens and established state and civil society organisations to welcome newly resettled refugees and provide material and integration supports for refugee families.
Community Sponsorship Ireland - Knoweldge and Learning Capture
Montbretia has been hired by the Irish Department of Justice and Equality (Irish Refugee Protection Programme) to conduct the knowledge and learning capture of the Community Sponsorship Ireland pilot programme. CSI is a uniquely Irish approach to the sponsorship of resettled refugees by private citizens and CSOs/NGOs. The Irish model utilises a broad alliance of ordinary citizens and established state and civil society organisations to welcome newly resettled refugees and provide material and integration supports for refugee families.
Economic Reconstruction in Donetsk and Luhansk
Montbretia is assessing the parameters for Post-Conflict Reconstruction in Donetsk and Luhansk in eastern Ukraine. The output of the project is a discussion document considering international best practices and first principles of economic post-conflict reconstruction that may have applicability in the non-government controlled areas of Donetsk and Luhansk Oblasts.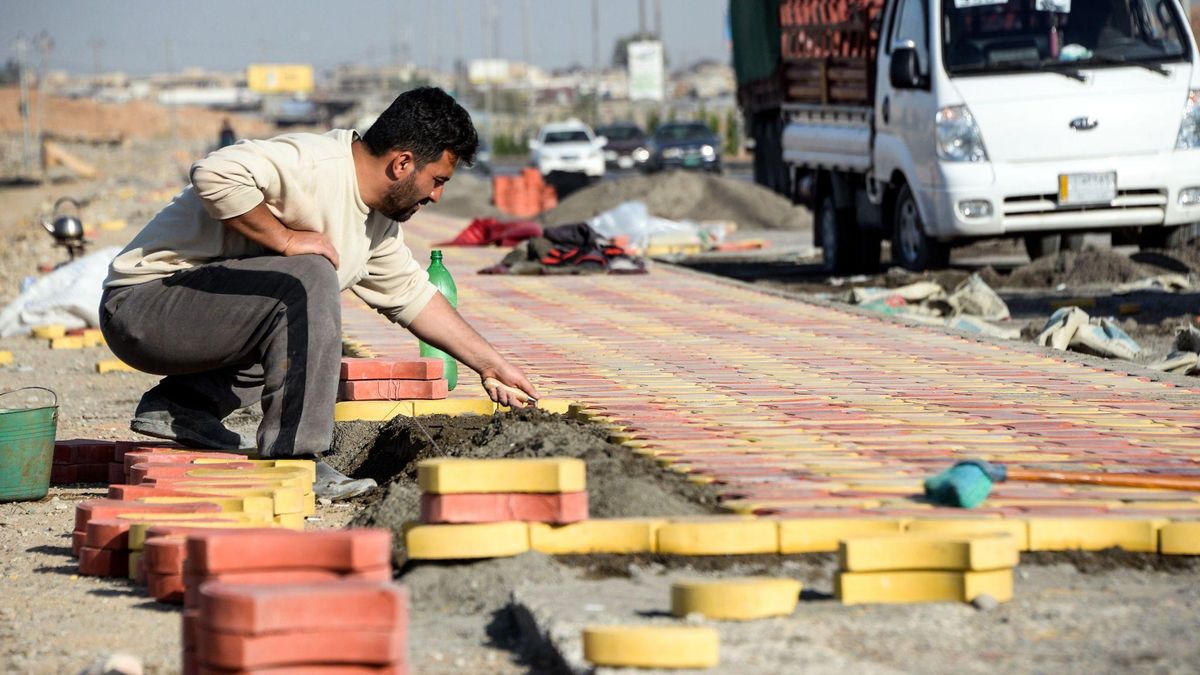 Montbretia to work on Reconstruction in former ISIS strongholds
Montbretia has been contracted by the Government of Iraq and the Reconstruction Fund for Areas Affected By Terroristic Operations to conduct the baseline analysis of communities in seven municipalities from Diyala, Salah Al-Din, Al Anbar and Nineveh governorates. The assessment measures the impact of reconstruction of electricity supply, water and sanitation, solid waste removal, roads and bridges, education, communication, municipal infrastructure and cultural heritage.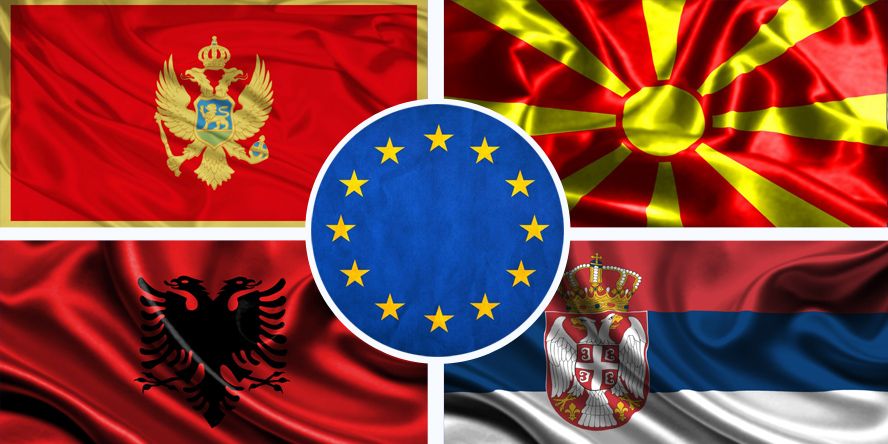 Image Source: Debatingeurope.eu
Montbretia Commissioned to Work on EU Enlargement in the Western Balkans
Montbretia has been commissioned by the World Bank and European Commission to work with the Governments of Albania, Bosnia-Hercegovina, FYR Macedonia (soon 'Republic of Northern Macedonia'), Kosovo, Montenegro and Serbia to build their capacity to manage the forced and voluntary return of Western Balkan citizens from EU Member States. Across the Western Balkan territories there is an incentive to adopt integrated approaches to managing migration that take consideration not just of relatively new inflows of (often) transiting migrants but one that also addresses the situation of Western Balkan citizen returnees from EU member states. To conclude successfully negotiations on Chapter 24 (Justice, Freedom and Security) of the EU acquis, which defines migration governance as a core issue, all Western Balkan countries and territories in the EU enlargement process must formulate a cross-cutting migration strategy and programming to address the needs of returnees.
Montbretia's EU-financed project aims to enable the more effective management of return migration and the more effective reintegration of return Western Balkan citizens, particularly those with intersecting vulnerabilities and who may be members of minority communities. Montbretia is partnering with a number of Western Balkan consultancies to mange the implementation of the project. The intended outcome is better managed migration and proven models for the social inclusion of vulnerable returned citizens of these Western Balkan countries and territories.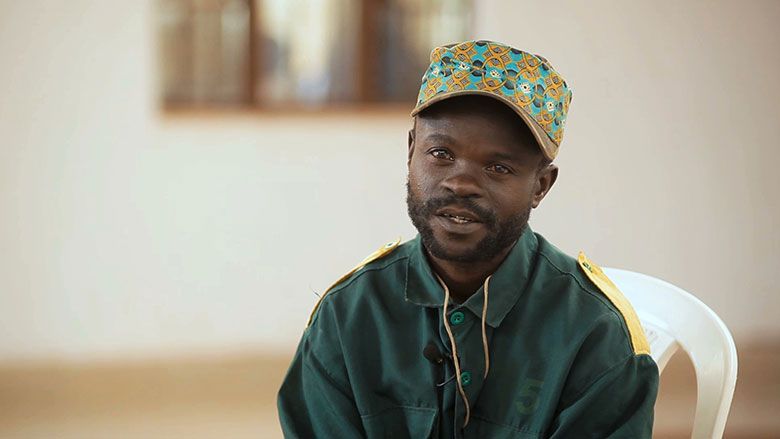 New Beginnings for Ex-Combatants in Rwanda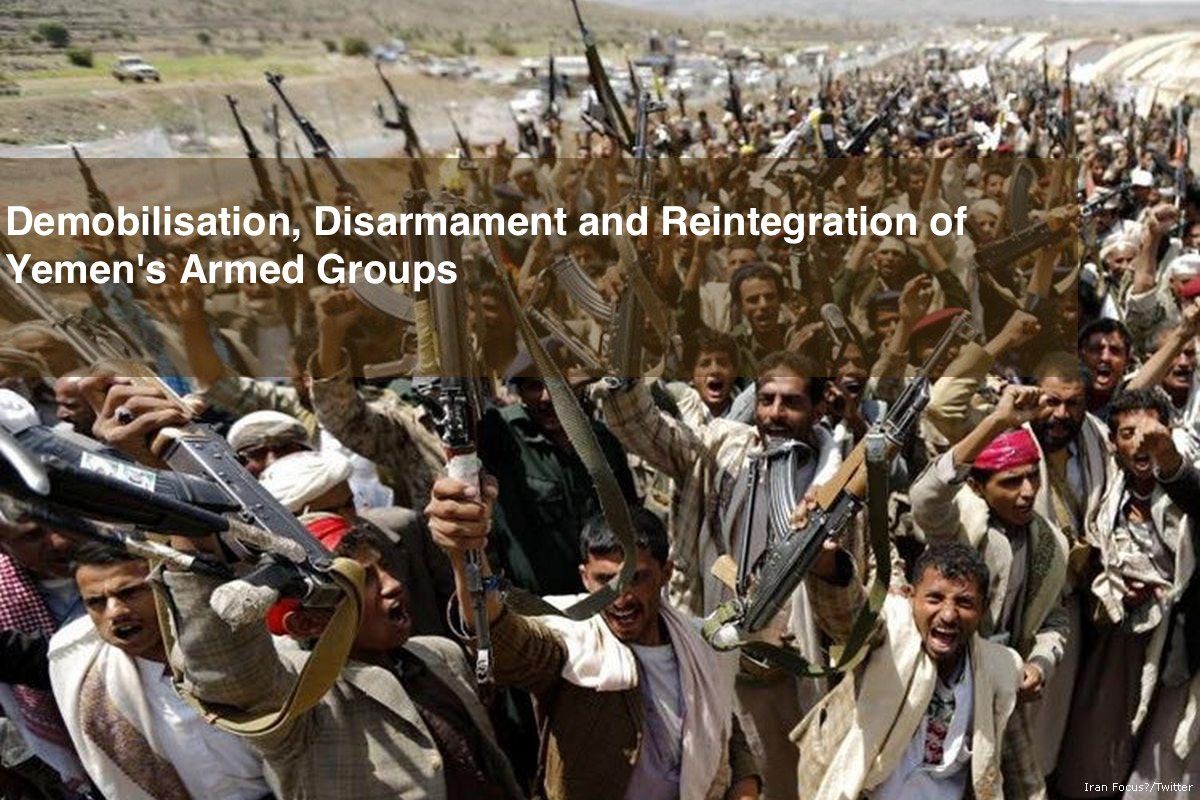 Montbretia completes Yemen Pre-DDR studies
Dr. Anthony Finn working directly with clients in the donor community has delivered a set of three pre-DDR assessments to inform future Demobilisation, Disarmament and Reintegration in Yemen. The studies will inform DDR strategy and the development of operational approaches once conditions are suitable for programming. The lead study draws on learning from global practice in DDR over the preceding 20 years. Case studies and references include the successes from sub-Saharan Africa, recent progress in Columbian DDR, the challenges with managing the interface of DDR and counter-insurgency in Afghanistan and implementing interim stabilisation measures with defector youth in Somalia. The other studies completed are a profile of armed groups and conflict dynamics relevant to DDR, and a guide to social and economic profiling of areas likely to host DDR Reintegration programming. For further details email Montbretia via the contact page or connect with Anthony by clicking through to Linkedin.