Migration and Displacement
Our work in migration aims to increase the overall understanding of the complexity of migration in Europe, Central Asia and Africa. The services Montbretia provides include the analysis of migration and border policies, assessments of migration and inclusion-related institutions, exploring the migration-security nexus, capacity building and the design of programming that enhances the rights of migrants and increases social cohesion in migration and displacement contexts.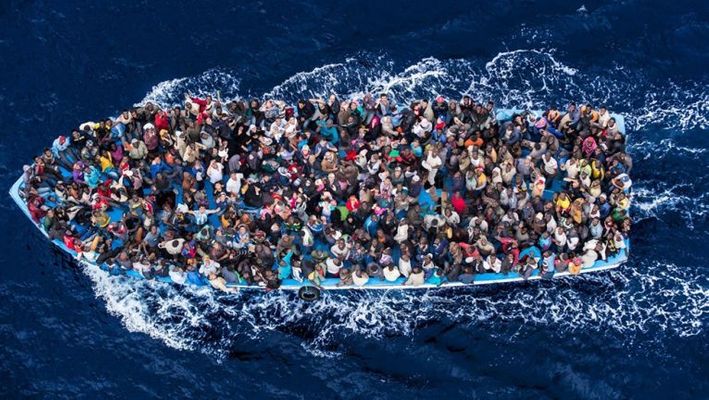 Social and Political Analysis
Factors influencing a decision to migrate and choice of destination, are connected to broader social, economic and political factors. These factors and their connection to individuals, their families and their communities have an important bearing on how programming can best promote regular migration, address drivers of displacement such as conflict and political insecurity, and protect migrant rights.
Montbretia provides analytical services that tease out the social, political and economic dimensions of migration and provide evidence, justification and strategy for managing migration and improving the lives of migrants, their communities of orign and their host communities.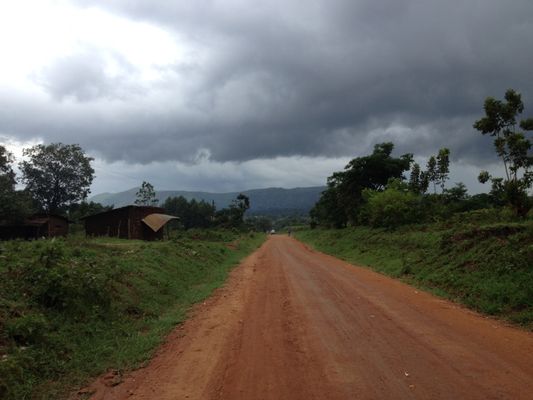 Displacement Contexts
Displacement can be driven by a range of factors including ecological factors and conflict that force already vulnerable populations into increasingly perilous situations. In displacement contexts donors, international actors and local actors encounter challenges understanding the particular drivers of displacement, the dynamics of local and national social cohesion and how displacement impacts upon the existing social and economic reality.
Montbretia provides analytical services that interrogate the assumptions behind theories of change in displacement strategy and programming. We analyse the reality of displacement and offer guidance on approaches to improving the efficacy and impact of programming.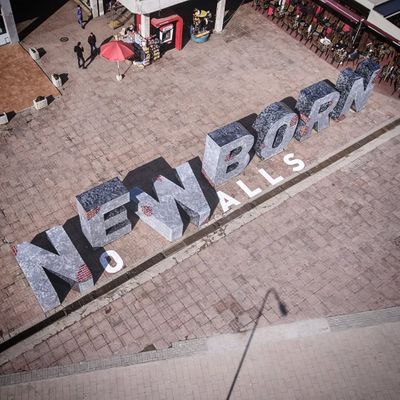 European Regular and Irregular Migration
The European Commission and the governments of EU Member States and countries in the EU Neighbourhood continue to struggle with both irregular migration and integration. Often public narratives simplify migration and hide the situation of vulnerable migrants including children and victims of human trafficking.
In the face of challenges managing immigration, promoting integration and maintaining respect for human rights, the EC and governments require strategic guidance, capacity building and analytical services.
These services are provided by Montbretia in order to positively impact upon the lives of vulnerable migrants and host communities.
Migration and Displacement
For more information on our work on migration please connect with us via email.